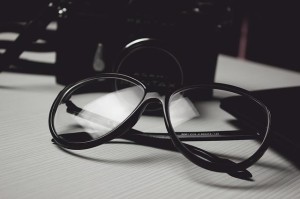 We all know that hard work pays off in the form of success. As the famous Thomas Edison quote goes "Genius is one percent inspiration and ninety-nine percent perspiration". The end result of hard work is often incentive enough for us to put our noses to the grindstone and plug away at our goals. However, in addition to the obvious rewards of our hard work, we can reap other, often overlooked benefits from our hard work.
Hard work gives you an advantage.
If you're looking for a competitive edge and a way to stand out and get noticed, hard work is the answer. Those who have achieved success often attribute their success to hard work, determination, and perseverance. Michael Jordan is a great example of someone who used work ethic to gain an advantage. Known for honing and perfecting his skills in the off season, he was able to set himself apart from the pack through his relentless pursuit to improve himself. Often time the advantage goes to the person who was willing and able to dig deep and put in the extra effort.
Opportunity is another advantage that comes with hard work. Individuals who work hard and show initiative are among the first to be noticed and considered for new opportunities when they arise.