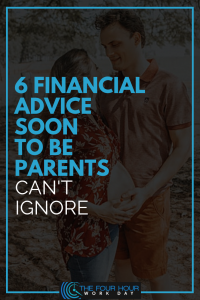 Happy. Anxious. Excited. Nervous.
This is how soon to be parents describe their feelings as they wait for the arrival of their newborn.
There are a lot of things a new parent should be prepared of. But aside from changing nappies and sleepless nights, new parents should get ready for the financial responsibilities of parenthood.
Here are some financial tips you might consider as you wait for the coming of your bundle of joy.